Hopefully you are enjoying the 2016 Summer Olympics. Champion athletes inspire our appreciation of exquisite physical prowess.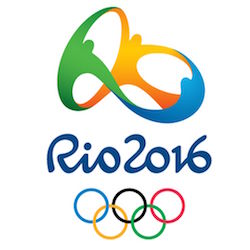 How about if we say Thank You to the mighty click here Mitochondria within athletes' and our muscles? Mitochondria are known as the energy power house of the body's cells. Exercise fuels our mitochondrial cells just like an athlete.
As we jump up and down cheering on our favorite Olympian this week, give a nod to your own body and say "Yep. A mitochondria champion lives in me." WF!